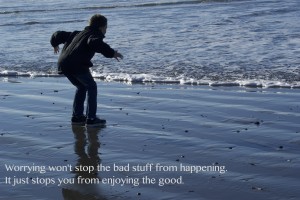 I am a mom.  It's my job to worry.  Lately I am consumed with the fact that my oldest son will be graduating in 2 months.  With graduation comes college and with college comes adulthood.
I worry about him being on his own.  I think about how we raised him and worry if we did a good enough job that he can survive on his own in the real world.  I worry if he will make the right decisions such as will he go to his classes, will he be responsible and so on.  Even simple things like, will we get all the right supplies that he needs before he leaves.  You know, mommy worries.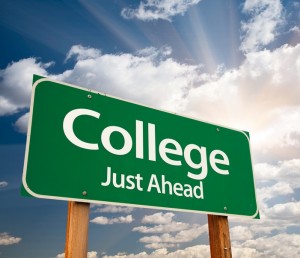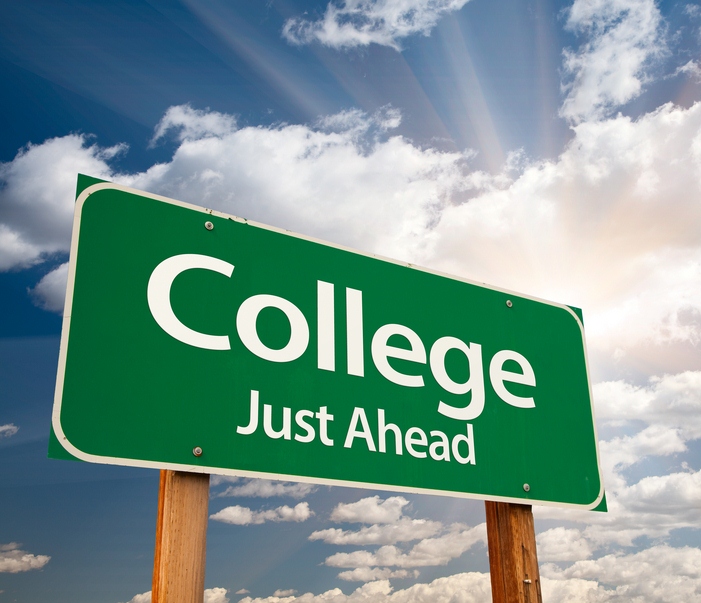 When I start thinking about all of my worries, I stop and remind myself that I have prepared him with the best knowledge and know-how that I have.   It feels like this part of our kid's life is a test to see if we parented them well.  Like we are being tested and judged for our child-rearing skills.
I know that it is time for him to learn from the decisions that he makes. No matter how much I want to run in and save the day – it has to be his lesson.   Once our children leave the house, they make their own decisions and with those decisions come consequences.  Consequences are both good and bad.  I want him to have adventures.  I want him to have failures.  I want him to have successes.  I want him live life.  It's apart of becoming an adult.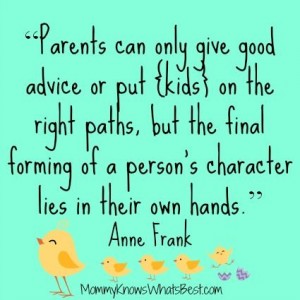 It takes a lot of energy to worry – energy that I can put to good use somewhere else in my life. As much as I want to worry about all of this, I can't.  And I know that no matter what, I will worry about my kids.  It's human nature to feel this emotion.  But when worrying is becoming obsessive and robbing my energy, my happiness, and my time – then I know it's time to get it in check and under control.  I don't want worrying to control my life.  I don't want to always feel fearful about him out in the real world.  I can choose to worry less and have faith.  And having faith means having confidence that I have done the best I can and prepared him the best that I know how.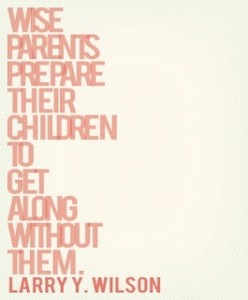 As much as it freaks me out that he is about to adventure out into this vast wilderness called life, I cannot let it over shadow my current time with him.  I need to enjoy these moments.  I only have so much precious time left with my son living with us before he leaves for college.  I want to enjoy this time and not use my time worrying.  Worrying won't stop the bad stuff from happening.  It just stops you from enjoying the good.